Within the Time4Society Europe project, blinc and partners have developed innovative methods and tools that link 'Continuing Professional Development' (CPD) with 'Corporate Social Responsibility' (CSR) and Sustainable Development Goals (SDGs).
Within a "societal team-building" programme, we support organisations and their employees in contributing to their sustainable and societal development goals.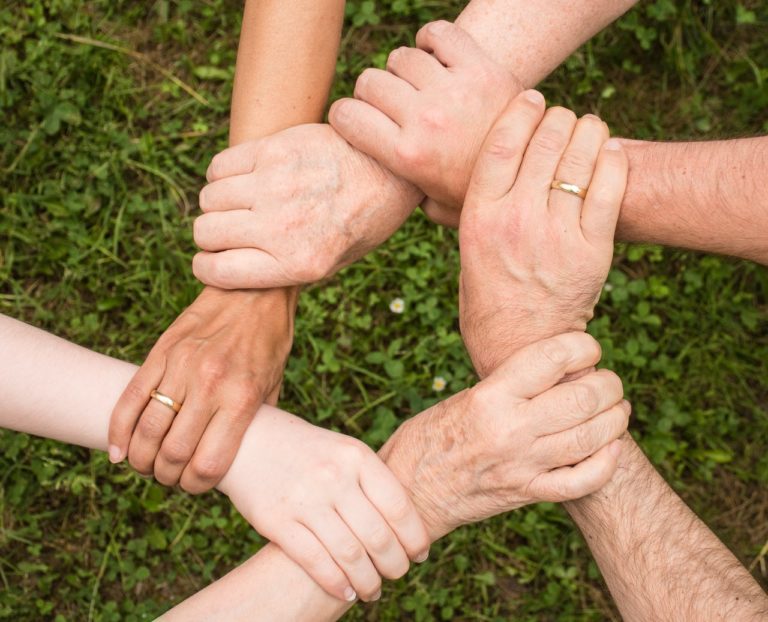 The Time4Society programme is an invitation to corporations and their employees to undertake and work in a sustainable way, but also to discover more about themselves, to enhance teamwork and to develop their potential.
If you want to make CSR and Sustainable Development count, then we are your ideal partners in DE, IT, BE, UK, AT and BG.
We address:
Employers who want to contribute to society and SDGs

Employees that look for innovative CPD offers for their staff members

Companies who want to get more involved with sustainable development