We have been working all over Europe and deploy – additional to face-to-face and project collaboration formats – state of the art digital resources such as online learning suites, conferences and innovation workshop facilities as well as digital collaboration tools.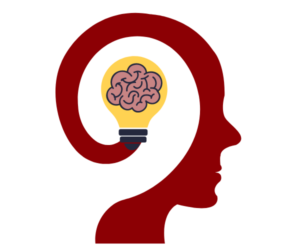 What we do
We focus on the promotion of human learning processes in organisations, businesses and all educational sectors with a focus on informal learning and competence development.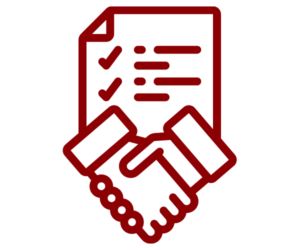 Our expertise
Founded in 2005 our cooperative has developed over 50 European Learning & Development projects, mostly funded by European programmes like ERASMUS+, AMIF, LIFE, INTERREG and H2020.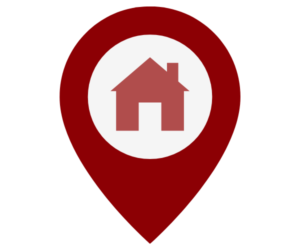 Where we are
Our home base is Göttingen in Germany but our members also work from other places in Germany, Italy, the UK and Bulgaria.
Our partners and clients come from 27 European countries.
Curious? Don't hesitate to contact us if you are interested in
Support for innovation and professional development

State of the art online learning, communication and collaboration

European projects and collaborations