The blinc eG has developed, managed and participated in a number of projects related to climate change mitigation and adaptation, conversion of unutilised biomasses and projects on the circular carbon economy.
We have been working on an approach which enables urban, semi-urban and rural communities to build capacities to recover, convert and commercialise their bio-wastes by transforming them to alternative coal (charcoal).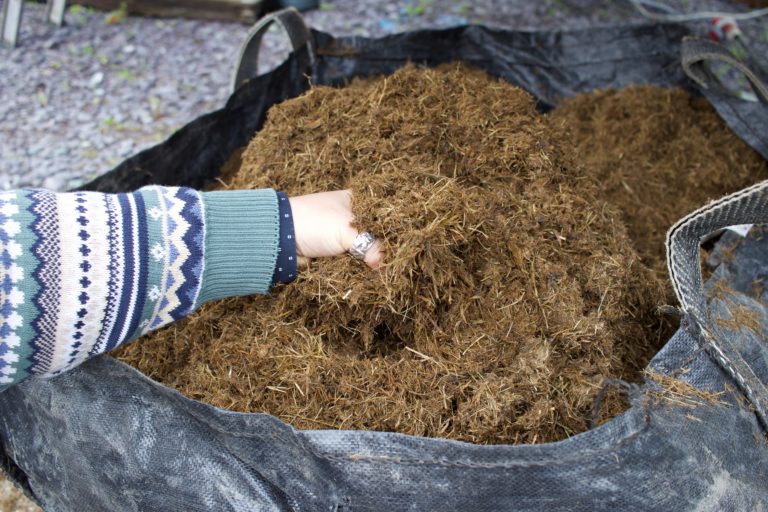 This approach is a community Research and Development programme which embraces all interested stakeholders, explores the available biomass in quantity and quality, proposes recovery, storage and conversion methods, connects to potential investors for community plants and promotes the marketing of the feed-stock.
We currently coordinate the development of 7 regional incubators in North West Europe via a centralised online product and service development programme within the project THREE C and develop regional development plans to kick-start these regions into a circular carbon economy.
Do you feel that this is an important field for your personal and regional development? Do you already work in a community in this direction? Please give us a call – maybe we can support and collaborate.
For further information please have a look at: