Creativity and Innovation are widely recognised as some of the most important driving factors of our modern economies. However, there are just a few approaches on Creativity and Innovation Management and also systematic educational approaches are missing to promote related skills and competences at the interface of academia and businesses.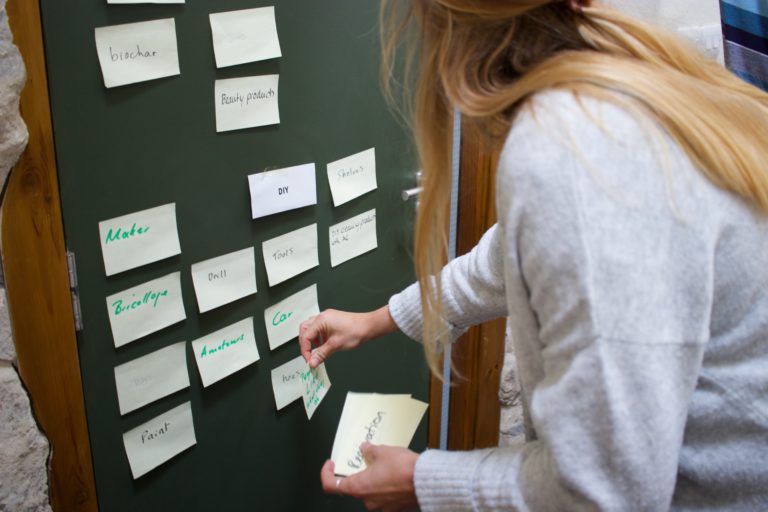 Our offer is two-fold: On the one hand we create tailor-made innovation management projects in enterprises which are delivered in non-formal/informal CPD formats for the staff members. We may also connect these programmes to internal quality management systems.
On the other hand, we also offer courses or learning units on creativity and innovation management, based on design thinking methodology, to higher education institutes to enrich their teaching repertoire – if needed also in connection with digital teaching and learning suites including validation.
In case that you want to trigger innovation and creativity in your enterprise, or if you need support as a start-up please contact us.