Corona has impressively shown how quickly innovative enterprises and committed employees can change their working modes and habits.
However, to implement an innovative and collaborative "digital" working and learning culture we need high quality approaches that are based on a profound knowledge on human learning, professional and personal development.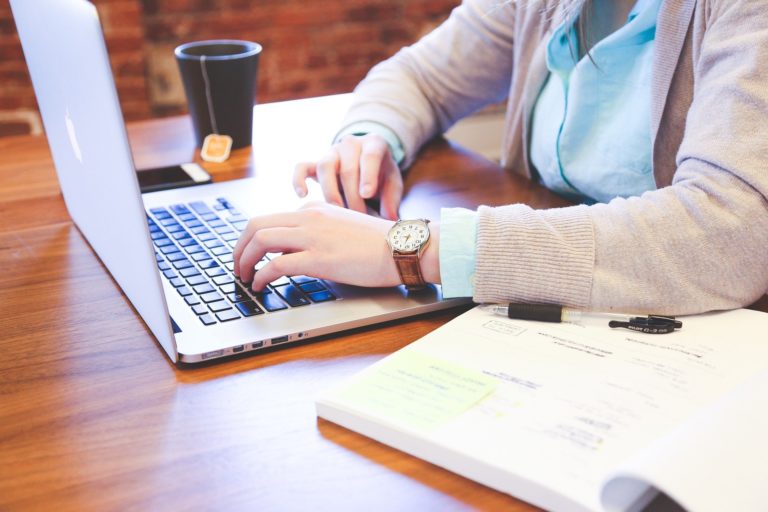 These are our fields of expertise and our working domains: didactics, mathetics and technological development for innovation in business and education.

We provide affordable and long-term successful technological solutions, infrastructures and mobile apps for different learning and collaboration purposes. But even more important we consider profound, competence-oriented learning and development approaches which are tailored to context and demands of our clients and partners.
If you want to introduce web-supported collaboration processes in your entity – just give us a call.
The following CPD-offers can also be converted in fully digital or blended learning/coaching modality. So if you want to combine your staff's acquisition of digital collaboration skills with innovation management, CSR, societal teambuilding or sustainable development we can tailor these offers in a way that fits to your requirements.