Providing sustainability training for employees is an important step towards creating a culture of sustainability.
Based on the aforementioned T4S we provide a CPD programme on Sustainable Development.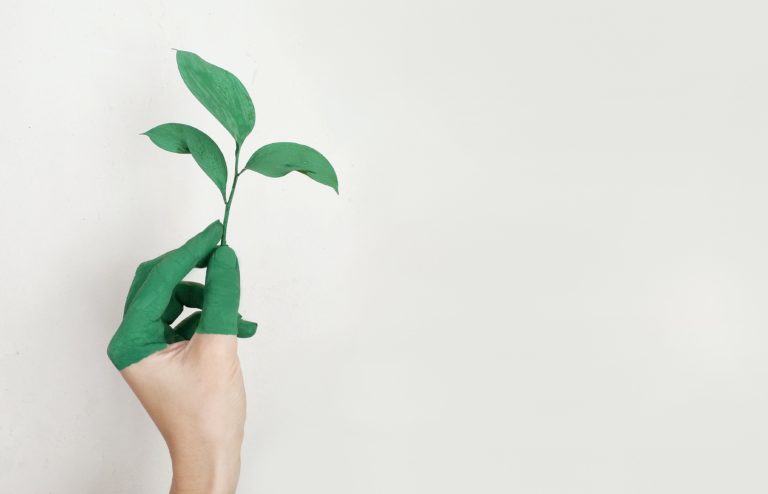 It starts as a self-learning programme (SDG explorer) for staff members who are interested in sustainability.  It gives employees an understanding of what sustainability is and why it's important. It relates to the 17 UN SDGs.  The SDG activities can be organised internally to the company (e.g. creating new, sustainable pro-cesses) or externally (e.g. by supporting social or environmental initiatives). The SDG Explorer is a modular coaching & development programme. The teamwork is supported by an innovative SDG explorer app which leads the teams through their explorations and developments, additional to the coaching.
In its second stage the SDG explorer programme turns into a developing device and puts the focus on the processes relevant for sustainability in the enterprise/organisation. The programme is embedded in a PDCA circle and can be easily linked to any existing quality management system – thus creating an approach to transform a corporate management to a (more) sustainable development management system.
Let's have a talk if you want to make your entity more sustainable (or if you are interested to become an SD expert and promote your enterprise).