blinc is a cooperative working in the field of innovation & sustainable human and societal development
It focuses on the promotion of human learning processes in organisations, businesses and all educational sectors (Adult, Higher and Vocational Education, Youth and School Education) with a focus on informal learning and competence development.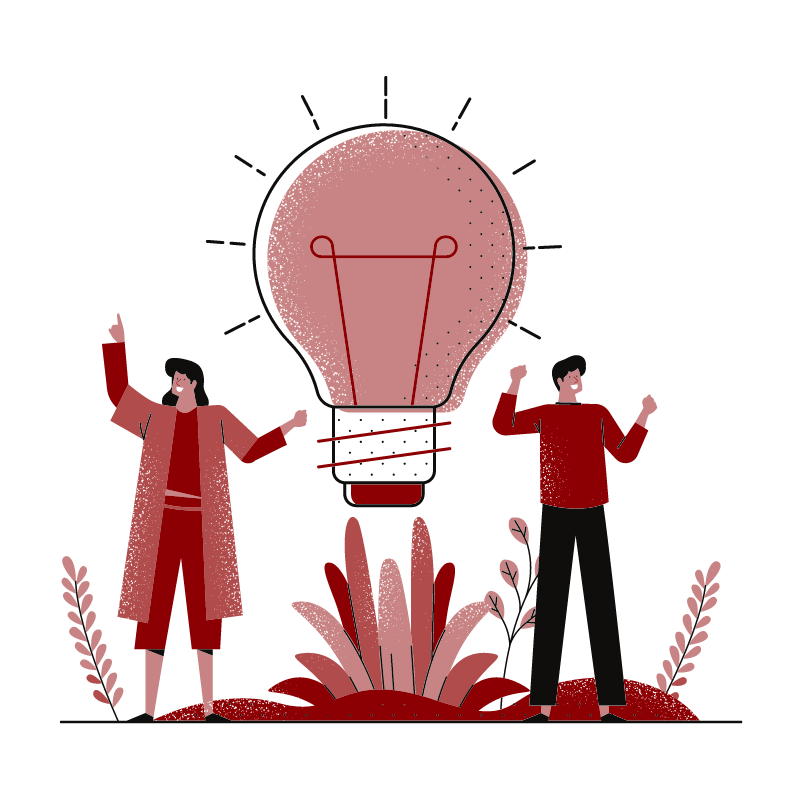 blinc was founded in Marseille 2005 as Cooperative under German law as a spin-off from a project within the former e-learning programme. Its incubator for a three years period was a SOCRATES project called "Active Citizenship Training" in which we developed a system which aimed at measuring the impact of informal learning on active citizenship.
In 2007 we came up with the first prototype model which was applicable to all kinds of competences – not only domain specific, but also social, personal and organisational competences. In 2009 we named the system LEVEL5 since it is based on a taxonomy which describes competences on five levels and three dimensions (knowledge, skills and attitudes). Ever since, the LEVEL5-system and its taxonomy have become the cornerstones of the following developments. Up to 2020 the system was perfected in more than 200 micro-learning and 50 European funded projects – at first for competence validation purpose but from 2010 increasingly also as planning tool for innovative learning and counselling processes.
In parallel blinc further developed innovative e-learning systems based on open source technologies.
In the first years we focused on asynchronous systems, namely learning management system (moodle) and e-Portfolio (mahara) which we customise and contextualise in cooperation with our European expert partners to create for instance mobile learning technologies or validation software (the LEVEL5 software).